Product Description
Baking soda (sodium bicarbonate)
Chinese name: sodium bicarbonate
English name: Sodium Bicarbonate
Also called baking soda, sodium bicarbonate, sour sodium carbonate, heavy Cao, Baking Soda
Chemical formula: NaHCO?
CAS registration number: 144-55-8
Appearance: white powder or monoclinic crystalline powder
Application: commonly known as baking soda can be used for cooking pasta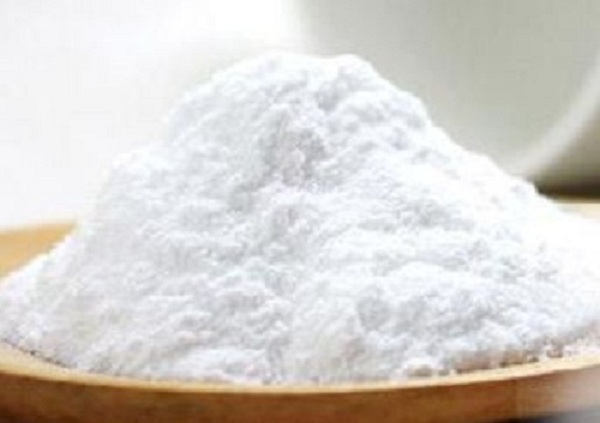 use:
Sodium bicarbonate can be used directly as a raw material in the pharmaceutical industry for the treatment of hyperacidity. It can also be used in film production, tanning, beneficiation, smelting, metal heat treatment, and in the fiber and rubber industries. It is also used as a detergent for wool, as well as for agricultural soaking. A widely used bulking agent in the food industry for the production of biscuits, cakes, taro, bread, etc., is a carbon dioxide generating agent in soda drinks; can be combined with alum as an alkaline baking powder, or can be combined with soda ash for civilian use. Stone base; can also be used as a butter preservative. Fire equipment is used to produce acid and alkali fire extinguishers and foam fire extinguishers. The rubber industry uses its role in uniform pores with alum and sodium bicarbonate porogen for rubber and sponge production. The metallurgical industry is used as a fluxing agent for casting ingots. The machinery industry is used as a forming aid for cast steel (cast sand) sand. The printing and dyeing industry is used as a fixing agent for dyeing printing, an acid-base buffering agent, and a finishing agent for fabric dyeing and finishing. Adding baking soda to the dyeing can prevent the yarn from producing color. The pharmaceutical industry is used as a raw material for antacids.
It is used as a reagent for the analysis of reagents, inorganic synthesis, the pharmaceutical industry, for the treatment of acidemia and the food industry, for the generation of carbon dioxide in soda and cold drinks, and as a preservative for butter. It can be directly used as raw materials for the pharmaceutical industry, as a detergent for wool, as a foam extinguishing agent, as a bathing agent, as an alkaline agent, as a leavening agent. Often used with ammonium bicarbonate to prepare a leavening agent for biscuits and cakes. The amount added to the wheat flour was 20 g/kg. A foaming agent (CO?) which can be formulated into a solid refreshing beverage with citric acid, tartaric acid or the like. Because it is a harmless weakly alkaline agent, adding about 0.1% to 0.2% when washing vegetables can stabilize green. When used alone, it is strongly alkaline due to thermal decomposition. It will be yellow when used in bread and destroy vitamins in wheat. Zui is good to use with acidic substances such as calcium hydrogen phosphate. It can also be used for food blanching and deodorization. Because it can raise the pH value, it can increase the water holding capacity of the protein, promote the softening of the cells of the food tissue, and promote the dissolution of the astringent component. It has a deodorizing effect on goat milk (dosage 10~20mg/kg). As an acidity regulator and a chemical leavening agent, China's regulations can be used for all kinds of foods that need to be added with a leavening agent, and should be used in an appropriate amount according to the production needs.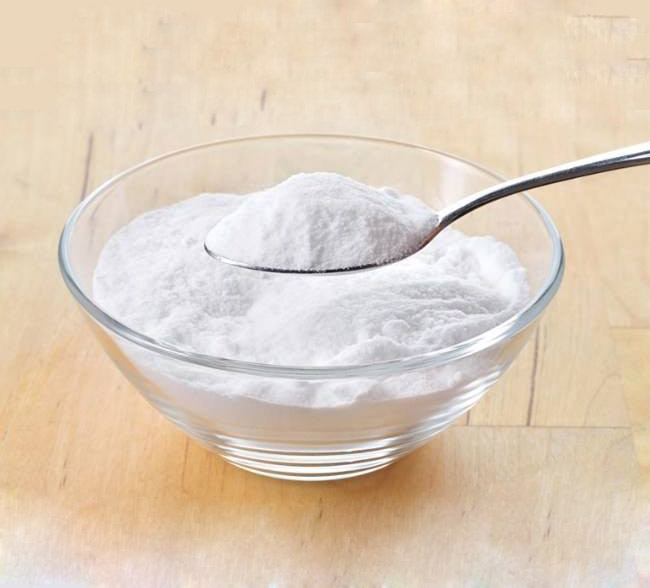 Store in a dry and ventilated indoor warehouse, carefully avoiding broken or loose bags during transportation.
Eating baking soda should not be stored and transported with toxic substances to prevent pollution, prevent moisture, and be isolated from acid products.
The warranty period is one year.