Product Description
Polyaluminium chloride referred to as PAC (high purity, drinking water grade, industrial grade)
One: product introduction
Chinese name: Polyaluminum chloride Commonly known as: polyaluminum chloride or water purifying agent, flocculant.
English name: Polyaluminium Chloride, abbreviated as PAC
Technical standard: The product drinking water level standard complies with the national GB15892-2009 standard
Product industry standard indicators meet the GB/T22627-2008 standard
Product color: white, light yellow, golden yellow, reddish brown powder.
Drinking water grade polyaluminium chloride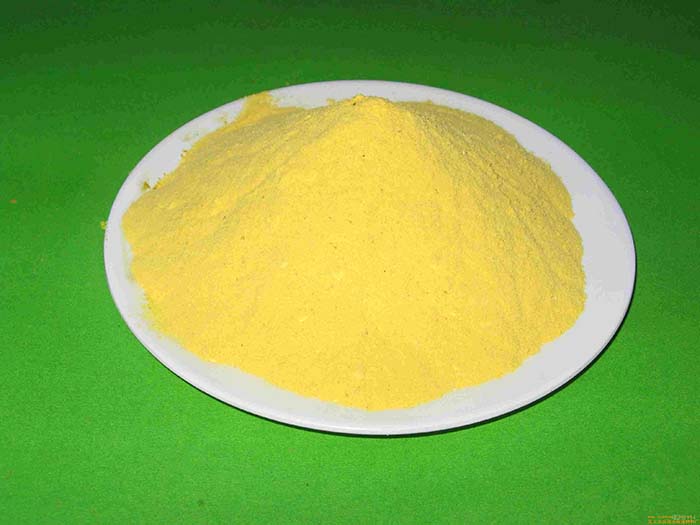 Two: product features
1. It is easily soluble in water, and the floc is formed quickly, with good activity and good filterability.
2, no need to add alkaline additives, such as deliquescence, the effect is unchanged.
3. It is suitable for wide PH value, strong adaptability and wide application.
4. The treated water has less salt.
5. It can remove the pollution of heavy metals and radioactive materials to water.
Three: product use
Products are widely used in drinking water, urban water supply and industrial water purification, industrial wastewater industrial circulating water and urban sewage purification.
It is suitable for mining, oilfield refilling, purification, water treatment, metallurgy, coal washing, leather and various chemical wastewater treatment.
Application in industrial production; paper sizing, printing and dyeing bleaching, cement quick-setting agent, precision casting hardener, refractory adhesive, glycerin refining, cloth anti-wrinkle, medicine, etc., and other industrial waste water can be recycled.
High-purity PAC has a wide range of applications, especially in the paper industry, pharmaceuticals, sugar refining, cosmetic auxiliaries, and household chemicals industries.
In the coal industry, it is very effective for coal-water separation.
Four: technical indicators of polyaluminum chloride (PAC) products
Five: How to use
1. Dissolve the solid product in 1:3 with water and add it to the liquid, then add 10-30 times of water to dilute to the desired concentration and use.
2, the amount can be determined according to the different turbidity of the raw water, the amount of Zuijia injection, the general raw water turbidity is 100-500mg / L, the dosage per kiloton is 10-20kg.
Six: packaging and storage
1. Lined with plastic bag, the outer layer is packed in plastic film woven bag, each bag weighs 25kg.
2. stored in a cool, dry place, anti-sun and rain, do not stack with flammable, explosive and radioactive substances or chemicals.
3. damp does not affect the effect of use. But try to prevent moisture, moisture is easy to dissolve.
4. solid product storage period of one year