Product Description
Name: Industrial aluminum sulfate

Al2O3% Content: ≥15.6% Fe% content: ≤0.5%
Water insoluble content: ≤0.15% PH value: ≥3.0
Particle size: can be made according to user requirements
Uses: Used in water treatment, paper making, printing and dyeing, tanning, textile, fire fighting equipment, pharmaceuticals and wood preservation.
Packing: laminating woven bag or lined with plastic bag, net weight 50 or 25 kg per bag.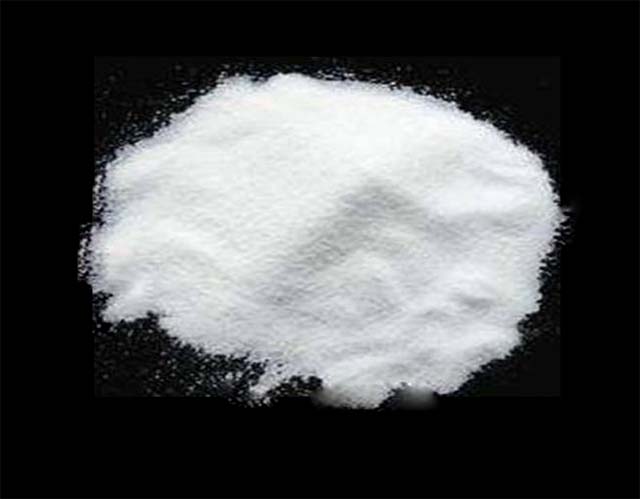 Name: Iron-free aluminum sulfate Al2O3% content: ≥17% Fe% content: ≤0.005%
Water insoluble content: ≤0.15% PH value: ≥3.0
Particle size: can be made according to user requirements
Packing: PP/PE 50kg/bag, 25t/20ft container
Uses: Mainly used in advanced titanium dioxide coatings and high-grade paper, also used in industrial water treatment, leather, printing and dyeing.