Product Description
Polyacrylamide referred to as PAM (anionic, cationic, nonionic)
Polyacrylamide, abbreviated as PAM, is a water-soluble linear polymer synthesized with high degree of polymerization, which has valuable properties such as flocculation, thickening, shearing, resistance reduction and dispersibility. Soluble in water, almost insoluble in benzene, ether, lipids, and other common organic solvents. Polyacrylamide is a cationic, anionic, nonionic, zwitterionic type with a molecular weight of between 400 and 20 million. The appearance of the product is white powder or granules, which are easily soluble in water and easily decompose when the temperature exceeds 120 °C.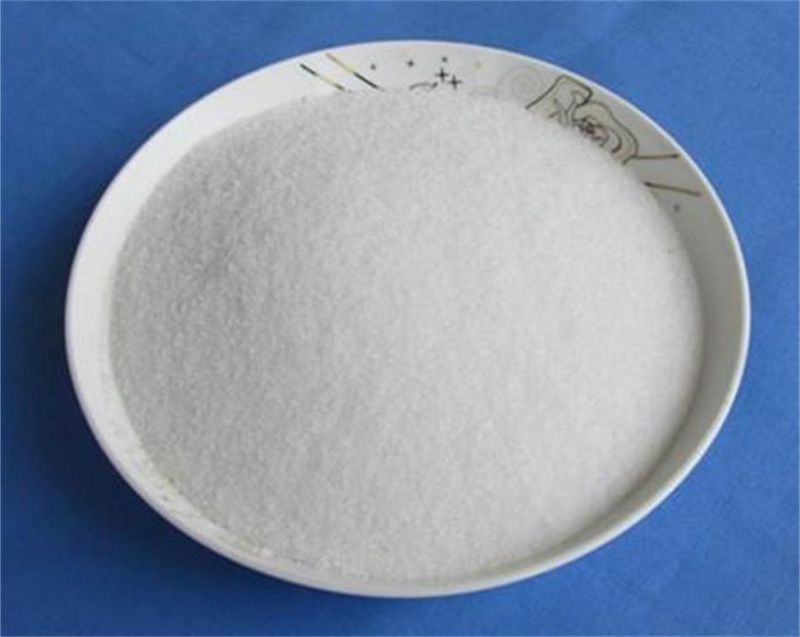 Product performance:
The polyacrylamide molecule has a positive group, which can adsorb and bridge the suspended particles dispersed in the solution, and has strong flocculation effect. Therefore, it is widely used in water treatment, metallurgy, paper making, petroleum, chemical, textile, mineral processing, etc. field. PAM is used as sewage treatment. It has high removal efficiency of organic matter in water, low dosage, fast sedimentation speed and low water production cost. It is a product that cannot be replaced by other flocculants.
Polyacrylamide classification:
Anionic, cationic, nonionic and zwitterionic.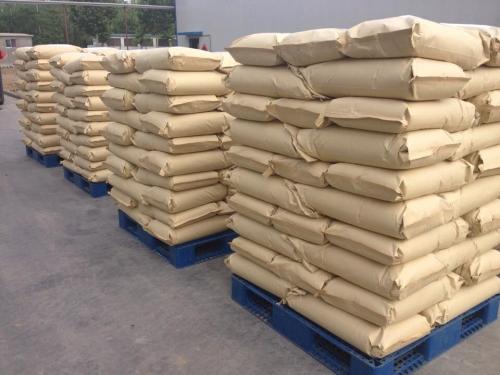 Polyacrylamide cationic packaging
The company mainly sells various types of polyacrylamide products such as anion, cation, non-ion, zwitterion, temperature and salt resistance. The product has excellent performance. Its function is: in oil exploitation, it is mainly used for tertiary oil recovery in oil fields, each injection Tons of high-molecular polyacrylamide products can be used for more than 100-150 tons of crude oil; it can be used as flocculant and sludge dehydrating agent in water treatment; as sizing agent and coloring agent in textile printing and dyeing industry; Used as a retention aid, filter aid, paper dry and wet strength enhancer; in the sugar industry, it can accelerate the sedimentation of fine fibers in cane juice, improve the quality of sugar, and can also be widely used in the field of desertification soil improvement, etc. Auxiliary".
Instructions:
Polyacrylamide (PAM) can be used alone or in combination with PAC for water treatment, but the two stirring must be carried out separately, and the amount of water added and the amount of dosage during dilution should be determined according to the respective conditions.
Product packaging and storage:

This product is sealed in double layer. The inner layer is made of non-toxic polyethylene plastic bag, outer plastic woven or kraft paper bag, and the net weight of each bag is 25kg. Pay attention to moisture and avoid damage to the packaging. Store in a clean and dry environment.
How to use and precautions:
1. It is preferred to formulate a 0.2% aqueous solution to use a practical neutral salt-free water.
2. Due to the wide range of PH values applicable to this product, the general dosage is 0.1-10ppm (0.1-10mg/L).
3. Fully dissolved. When the water is required to be fully stirred, the powder is slowly and uniformly added to prevent the blockage of pipes and pumps caused by large flocs and fish eyes.
4. The stirring speed is generally 200 rpm, the time is not less than 60 minutes, and the water temperature is appropriately increased by 20-30 degrees Celsius to accelerate the dissolution. The high temperature of the drug solution zui should be less than 60 degrees.
5. Determine the amount of Zui Jia plus. The amount of Zui is determined by experiment before use. Because the dosage is too low, it does not work, and the dosage is too high, but it is counterproductive. When it exceeds a certain concentration, PAM not only does not flocculate, but is dispersed and stable.
6. This product should be stored in a cool, dry place to prevent moisture.
7. Work places should be washed frequently with water and kept clean. Because of its high viscosity, the PAM under the ground is smooth and the ground is smooth, preventing the operator from slipping and causing a safety accident.
Polyacrylamide technical indicators:
Product Model Appearance Molecular Weight (Million) Solid Content % Ionicity or Degree of Hydrolysis % Residual Monomer % Use Range.
Anionic white particles 1200-1800 ≥90 Degree of hydrolysis 10-35 ≤0.2 The pH of water is neutral or alkaline.
Cationic white particles 1000-1200 ≥90 Ionity 10-60 ≤0.2 Belt centrifuge centrifugal filter press.
Non-ionic white particles 800-1200 ≥90 Degree of hydrolysis 5-20 ≤0.2 The pH of water is neutral or alkaline.