Product Description
Sodium bisulfite
CAS NO.7631-90-5

Alias: Acid Sodium Sulphate
English name: Sodium Bisulfite
Molecular formula: NaHSO3
Molecular weight: 104.10
Appearance: white
Physical and chemical properties: The product is white monoclinic crystal powder with sulfur dioxide odor, relative density 1.49, very soluble in water, easy to decompose when heated, slightly soluble in ethanol, acidic in aqueous solution, strong in reducibility, easily oxidized in air. Or lose sulfur dioxide. This product usually contains various proportions of sodium sulfite.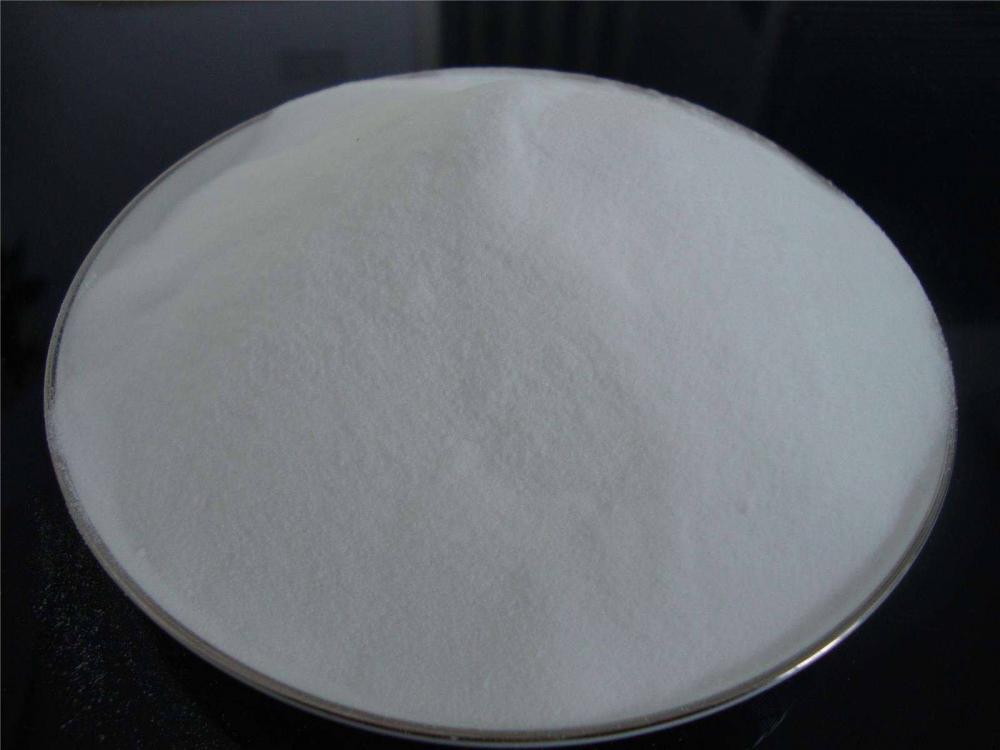 Main use: used for bleaching cotton fabrics, used as reducing agent in dyes, paper making, tanning, chemical synthesis and other industries, for the production of pharmaceutical intermediates, photographic developers, food bleaches, preservatives, antioxidants, etc. .
Packing specification: 25, 50, 1000 kg / bag or according to customer requirements, external polypropylene woven bag, lined with polyethylene plastic bag, or paper-plastic composite bag, kraft paper bag, etc.