Product Description
Silicone defoamer
Physical indicators: Physical index:
(1) Appearance: white or slightly yellow uniform milky liquid at room temperature, no irritating odor, no sediment, no mechanical impurities and oil droplets visible in normal vision;
(2) pH value: precision pH test paper, test stock solution, which is 7.0~7.5;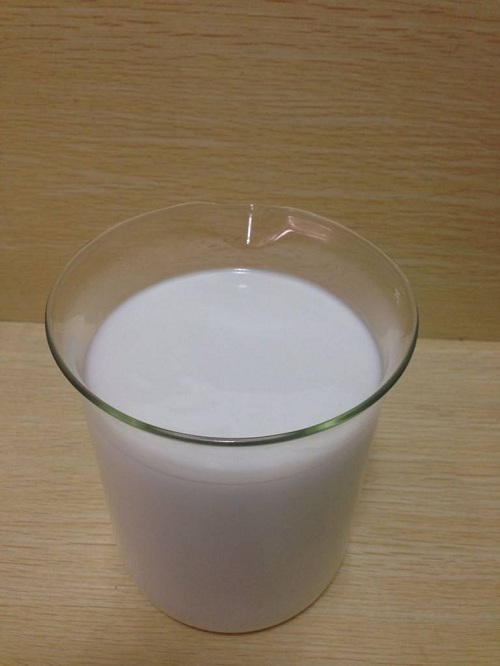 (3) Stability: Centrifugation at 3000 rpm for 15 min without delamination.
(4) Solid content: 25-50.0%, can provide corresponding products according to customer needs;
(5) Defoaming performance: Measure 50ml of strong alkali 12 sodium foaming liquid, keep the temperature to 60 ° C, dilute the product with 2% thickening water to 2% solid content, add 0.150 defoamer, shake flask 100 times of defoaming time requirement is less than 20s; easy to disperse in aqueous system, can quickly defoam, good compatibility with application system, long-lasting effect, not easy to decay.
(6) Viscosity: 25 ° C, Brookfield / DV2T viscometer, 3 #, 6 rpm, internal control viscosity range: less than 3000 mPa.s;
(7) Dispersibility: at room temperature, 1% aqueous solution will not precipitate.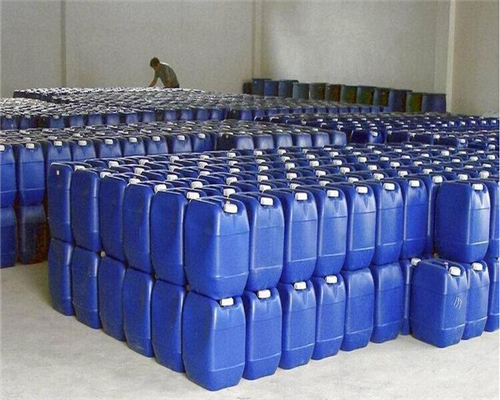 Scope of application: water treatment, industrial cleaning, textile printing and dyeing, paper and other industries.