Product Description
Anhydrous sodium sulfite
Chinese name: sodium sulfite
English name: sodium sulfite
Chemical formula: Na2SO3
CAS registration number: 7757-83-7
Water soluble: soluble in water
Appearance: white, monoclinic crystal or powder
Sodium sulfite, chemical formula Na2SO3, common sulfite, white, monoclinic crystal or powder. It has a stimulating effect on eyes, skin and mucous membranes and can pollute water sources. Decomposed by high heat to produce toxic sulfide fumes. Industrially used mainly for the production of cellulose sulfite, sodium thiosulfate, organic chemicals, bleaching fabrics, etc., also used as reducing agents, preservatives, dechlorination agents.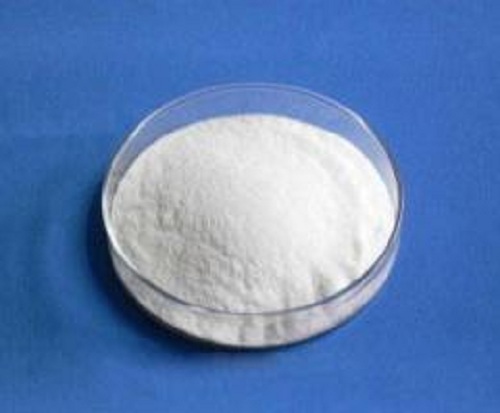 Function and use
Used for man-made fiber stabilizers, fabric bleaches, photographic developers, dyeing and bleaching deoxidizers, perfumes and dye reducing agents, papermaking lignin removers, etc.
Reducing bleaching agent, which has a bleaching effect on foods and a strong inhibitory effect on oxidases in plant foods. Our regulations can be used for candied fruit. The large amount is 2.0g/kg; it can also be used for glucose, liquid glucose, sugar, rock sugar, sugar, candy, bamboo shoots, mushroom and mushroom canned, grape, blackcurrant concentrated juice. 0.60 g/kg. Residues of bamboo shoots, mushrooms and canned mushrooms, preserves, grapes and blackcurrant concentrate (in terms of SO2)

≤

0.05g / kg; potato starch residues

≤

0.03g / kg; residues of biscuits, sugar, fans and other varieties The amount is less than 0.1g/kg; the residual amount of liquid glucose should not exceed 0.2g/kg;
As a deoxidizer and bleaching agent, the printing and dyeing industry is used for the scouring of various cotton fabrics, which can prevent the local oxidation of cotton fibers, affect the fiber strength, and improve the whiteness of the scouring materials. The photographic industry is used as a developer, the paper industry. Used as a lignin remover, as a stabilizer for man-made fibers in the textile industry, as a photoresistor in the electronics industry, and as a treatment for electroplating wastewater and drinking water in the water treatment industry;
The food industry is used as a bleaching agent, preservative, bulking agent, and antioxidant. Also used in pharmaceutical synthesis, as a reducing agent when producing dehydrated vegetables;
Used for making cellulose sulfite, sodium thiosulfate, organic chemicals, bleaching fabrics, etc., also used as reducing agent, preservative, dechlorination agent, etc.
Precautions for storage and transportation: The packaging should be complete at the time of shipment and the loading should be secure. Ensure that there is no leakage, no collapse, no fall, no damage during transportation.
It is strictly forbidden to mix and store with acid, food chemicals, etc.
Transportation and storage should be protected from exposure, rain and high temperature.