Product Description
Dodecyldimethylbenzylammonium chloride (1227)
Alias: Jieerg, benzalkonium chloride, alginate DDBAC
CAS No.139-07-1
Molecular formula: C21H38NCl Relative molecular mass: 340.00
First, performance and use
1227 is a kind of cationic surfactant, which is a non-oxidizing fungicide. It has broad-spectrum and high-efficiency bactericidal and algae-killing ability. It can effectively control the growth of bacteria and slime in water, and has good slime stripping effect and certain Dispersion, osmosis, and at the same time have a certain degreasing, deodorizing ability and corrosion inhibition.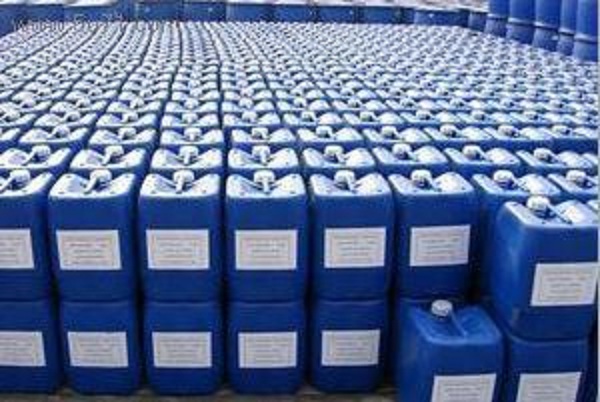 1227 is small in toxicity, has no cumulative toxicity, and is easily soluble in water, and is not affected by water hardness. Therefore, it is widely used in circulating cooling water systems in petroleum, chemical, electric power, textile and other industries to control circulating cooling water system bacteria. Algae breeds, for killing sulfate-reducing bacteria...
1227 can be used as a bactericidal fungicide and softener, antistatic agent, emulsifier and conditioning agent in the textile printing and dyeing industry.
Second, technical indicators in line with HG/T 2230-2006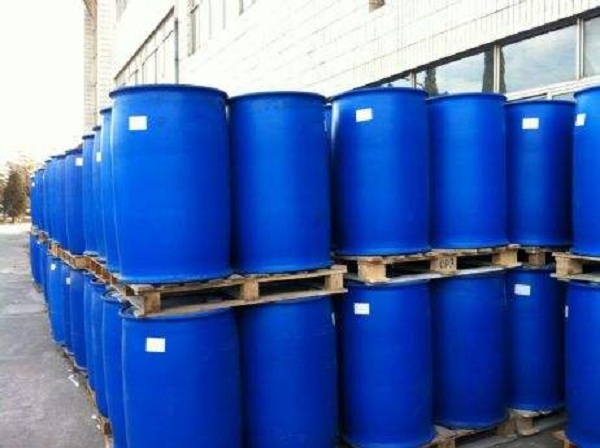 Third, the method of use
1227 is used as a bactericidal algaecide, generally dosage is 50-100mg/L; as a slime stripping agent, the amount used is 200-300mg/L, and an appropriate amount of silicone antifoaming agent can be added when needed. 1227 can be used in combination with other fungicides such as isothiazolinone, glutaraldehyde, dithiocyanomethane, etc., but it can not be used together with chlorophenols. After adding 1227, the circulating water will be stained due to peeling, and should be filtered out or removed in time to prevent the foam from disappearing after deposition.
1227 Do not mix with anionic surfactants such as polyacrylic acid, hydrolyzed poly horses, etc.
Fourth, packaging and storage
1227 is packed in plastic drums, 25kg or 200kg per barrel; 80% is 190kg/barrel. 1227 is stored in a cool, ventilated place with a storage period of one year.
V. Security and protection
1227 has a slightly almond flavor and has no obvious irritation to the skin. When it comes into contact with the skin, rinse it off with water.