Product Description
Chinese name: isothiazolinone
English name: Kathon 886
The isothiazolinone is mainly composed of 5-chloro-2-methyl-4-isothiazolin-3-one (CMI) and 2-methyl-4-isothiazolin-3-one (MI). Isothiazolone is a biocidal action by breaking the bonds between bacteria and algal proteins. When the isothiazolone is contacted with microorganisms, it can rapidly and irreversibly inhibit its growth, resulting in the death of microbial cells, so it has a strong inhibitory and killing effect on common bacteria, fungi, algae and the like. It has high killing efficiency, good degradability, and has the characteristics of no residue, safe operation, good compatibility, strong stability and low cost of use. It is miscible with chlorine and most anionic, cationic and nonionic surfactants. At high doses, isothiazolinone has a significant effect on bioadhesive stripping.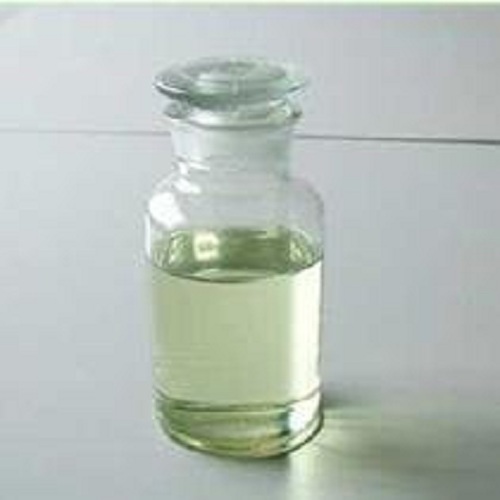 Isothiazolinone is a broad-spectrum, high-efficiency, low-toxic, non-oxidizing biocide widely used in oilfield, paper, pesticide, cutting oil, leather, ink, dye, leather and other industries.
Technical indicators in line with HG/T3657-2017
Instructions:
When isothiazolinone is used as an industrial bactericidal fungicide, the general concentration is 0.05-0.4%.
When the isothiazolinone 2 product is used as a slime stripper, the concentration is 150-300 mg/L; when it is used as a fungicide, it is added once every 3-7 days, and the dosage is 80-100 mg/L. It can be used together with oxidizing fungicides such as chlorine, and cannot be used in sulphide-containing cooling water systems. The use of isothiazolinone in combination with a quaternary ammonium salt is preferred.
Packaging and storage
Packed in iso-thiazolinone plastic drums, 25Kg per barrel or according to user requirements; stored in a cool place indoors, storage period of ten months.
Security
Isothiazolinone is corrosive and irritating to the skin and eyes. It should be equipped with safety glasses and rubber gloves. When it comes into contact with skin and eyes, rinse immediately with plenty of water. If you are in contact with the skin, immediately remove contaminated clothing and shoes, rinse with plenty of water for at least 15 minutes, apply urea acetate ointment or scald cream to the affected area, and seek medical attention immediately.