Product Description
glucose
Edible glucose characteristics: colorless or white crystalline powder, odorless, sweetness about 70% of sucrose. The relative density is 1.544 (25 ° C) and the melting point is 146 ° C (decomposition). Soluble in water, slightly soluble in ethanol, insoluble in ether and aromatic hydrocarbons. When crystallized in a large aqueous solution, it has molecular water of crystallization, a melting point of 83 ° C, and has reductive and right-handed optical properties.
Standard: WS1-05(B)-89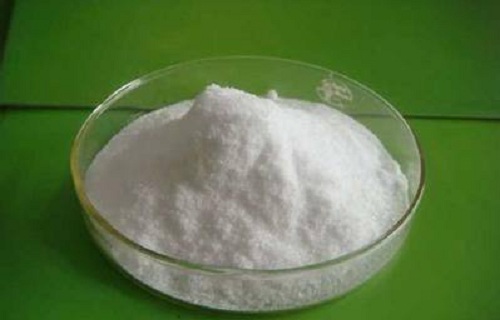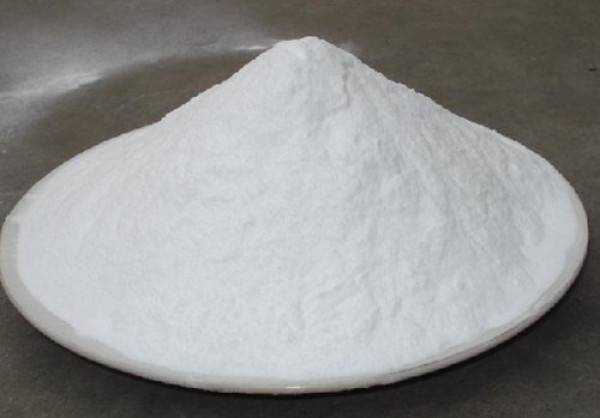 use:
(1) Fermentation industry
The growth of microorganisms requires a suitable carbon-nitrogen ratio. Glucose is the carbon source of microorganisms. It is the main material of fermentation medium. For example, antibiotics, monosodium glutamate, vitamins, amino acids, organic acids, enzyme preparations, etc. require a large amount of glucose, and are also available. It is used as a raw material for microbial polysaccharides and organic solvents.
(2) Food industry
At present, crystalline glucose is mainly used in the food industry. With the improvement of living standards and the continuous development of science and technology in the food industry, the application of glucose in the food industry is more and more extensive, and the food industry is still a large market for a long time to come.
(3) Chemical industry
Glucose is widely used in industry. It is used as a reducing agent in the printing and dyeing industry. It is also commonly used as a reducing agent in the electroless silver plating industry such as the mirror industry, hot water bottle silver plating and glass fiber silver plating.
The role of glucose in sewage: Why do you need to add glucose during sewage treatment? During the commissioning period, glucose is added to provide carbon source. This is to better cultivate bacteria, improve the biodegradability of sewage, and effectively improve the sludge. And sex, faster than the effect of urea. If the COD and BOD in the operating system are insufficient to supply the growth and reproduction of the strain, additional addition is required to prevent sludge aging and decrease in biological activity.
(4) Synthesis and transformation
Glucose can be hydrogenated, oxidized, isomeric, alkaline degraded, esterified, acetalized, etc., synthesized or converted to other products. Such as hydrogenation of sorbitol; oxidation to glucuronic acid, diacid, etc.
Packing: This product is made of polypropylene woven bag, polyethylene enamel bag, 25kg/bag.